16' x 7' (9 a side) Aluminium Freestanding Football Goals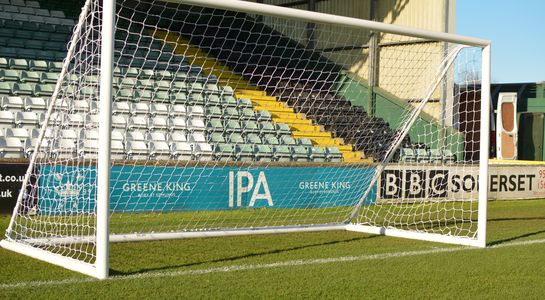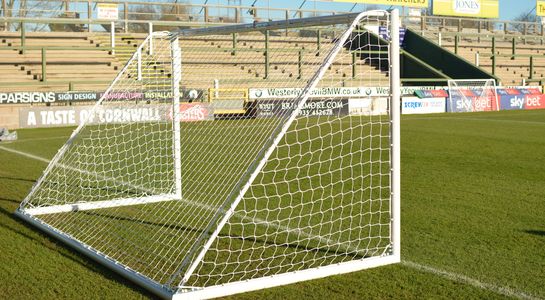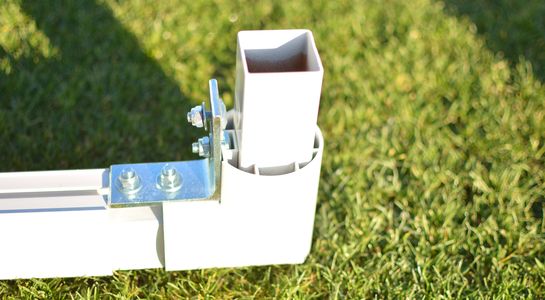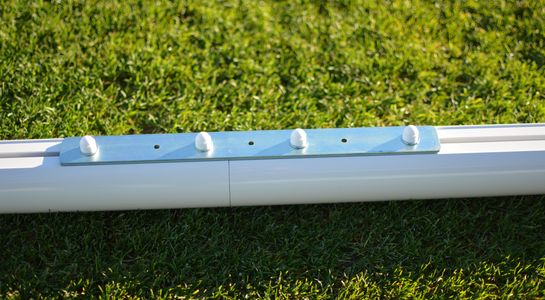 Unit Price per pair
£ 1,311.00
Ships in approx.
1-3 days
16' x 7' (9 a side) Aluminium Freestanding Football Goals
Our new design 80mm od aluminium 9-a-side goals have been made with strength and safety in mind and conform to EN 16579 standards. To add strength to the corners which are commonly where weak spots occur we have fully welded the corner joints. This also makes for easier assembly.
These goals come complete with football net clips including special corner clips which close in gaps where the posts and crossbar joins. These goals are supplied with 2 piece crossbars for economic and quick shipping.
Technical Specs
16' x 7' (4.88m x 2.13m) 9 a side goals
Freestanding goals
2.5mm thick 80mm OD powder coated Aluminium
2 piece crossbar with a reinforced steel insert and reinforcing plate for additional strength
conforms to BS EN 16579
New design net clip
Fully Welded corners
These goals are also available in 21' x 7', 12' x 6' and 5 a side goals
Properties
Ships in approx.
1-3 days