Decking Netting - 45mm Mesh - 3mm Diameter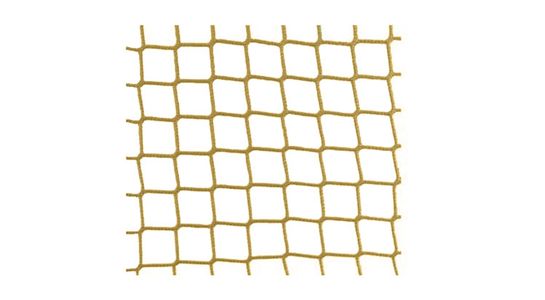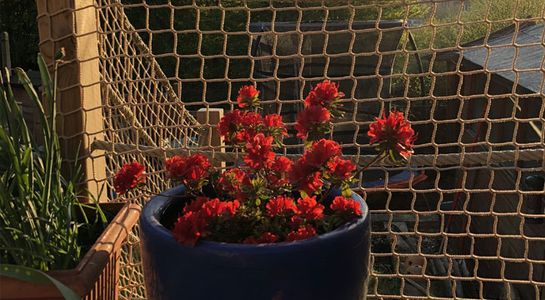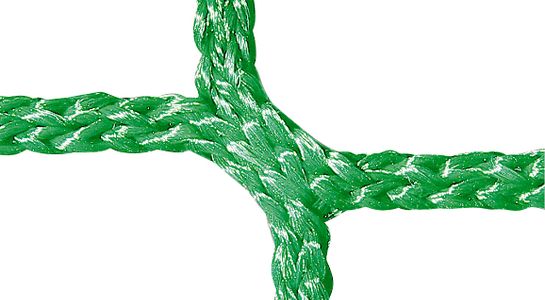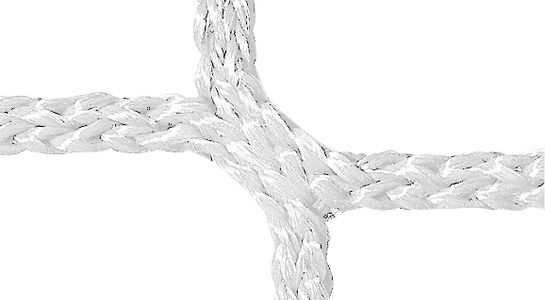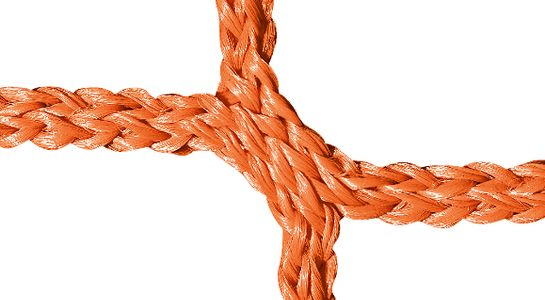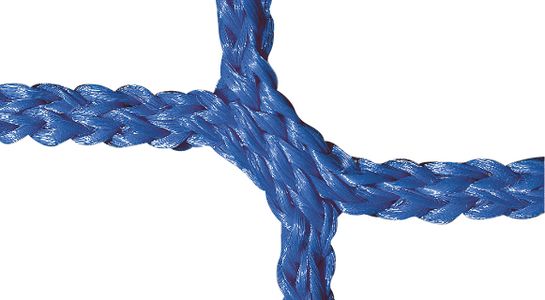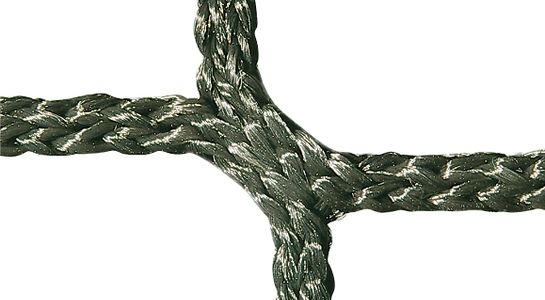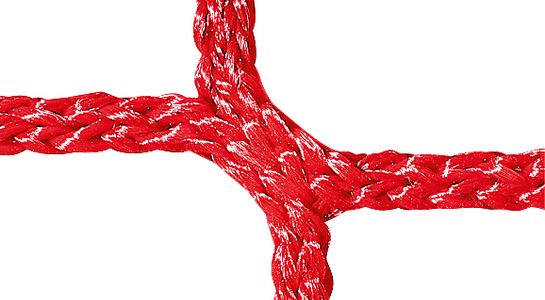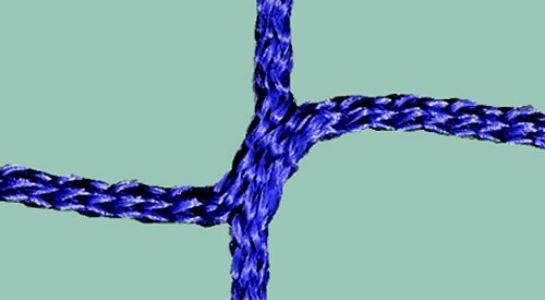 Article number
GB209-045D
Ships in approx.
15-20 days
High-quality and weather-proofed garden decking netting. Made from 3mm diameter, 45mm mesh knotless polypropylene netting. Ideal for use as decking surround netting and other areas of the garden.
All our netting is rot proof and UV stabilised for long life. We have this decking net available in several colours including the ever-popular hemp coloured netting. We also manufacture this net is Green, White, Orange, Blue, Yellow, Black, Red or Purple making it ideal to fit into any garden projects.
Technical Specs
45mm mesh size
Square mesh
3mm netting diameter
Cut to any size
Rot proof and UV stabilised
Properties
Article number
GB209-045D
Available colours
Green (01)
White (02)
Orange (03)
Blue (04)
Black (06)
Red (07)
Hemp (08)
Ships in approx.
15-20 days