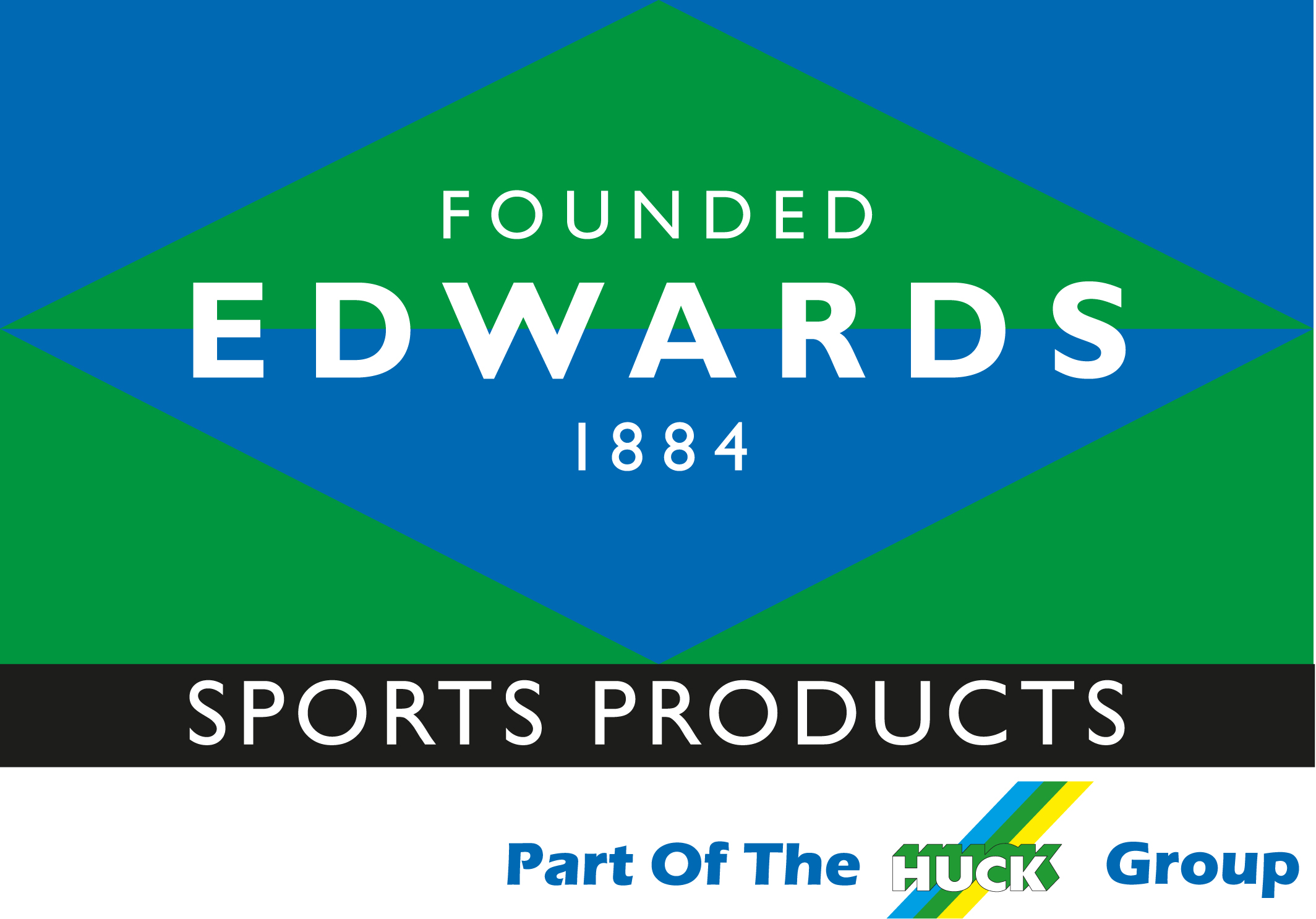 Edwards Sports Products
134 Years Of Providing World Class Sports Equipment
Since 1884, Edward's Sports has been supplying quality equipment to the sports industry – so we are proud of our 134 years of UK manufacturing experience!
Over those 134 years we have manufactured and supplied goals, posts and nets for many high profile events and venues including the London 2012 Olympic Games, the Wimbledon Championships, Tottenham Hotspur FC, Worcester Warriors RFC and the MCC Cricket Academy at Lords, to name just a few.
All of our products are precision engineered, designed and manufactured to meet the specifications of the appropriate British and European safety standards. Whether you are a school, a sports centre or a high profile venue, you won't find a company more qualified to deliver your sports equipment requirements.
Netting history
The Dorset market town of Bridport is world famous for its history of rope, twine and net making, with written records of the industry dating back to the 13th century – the industry itself is actually much older.
To this day Bridport is still a centre of excellence for net making and the variety of uses for the products has expanded massively since those early years. From camouflage netting, air cargo restraint nets and building safety nets through to netting designed to protect military vehicles from missile attack, the industry continues to thrive and to innovate. The layout of the town's streets, with their traditional rope walks, is testament to the way that the trade is completely embedded in the fabric of the area.
Whilst the types of material used today may have evolved from hemp & flax to man made yarns and fabrics, Edwards Sports Products, along with our sister company William James & Co, continues to uphold the traditions of skilled manufacturing and expert product knowledge in the net making capital of the world.
As of the 1st of December 2015 Edwards Sports became part of the Bridport based Huck Group, securing the long term future of the company by becoming part of the largest net manufacturer in the UK. Huck Nets UK lTD are specialists in netting and associated products, manufacturing high quality knotless netting products for all industries. Adding Edwards sports to its sports division gives the Huck Group a wider range of products to offer to all its customers.
Our newly designed website demonstrates our commitment to moving the business forward whilst still maintaining the traditional traits of quality product, value for money and excellent customer service that, just like Edwards Sports Products, have stood the test of time.
We hope that you will find our new website of interest. It features an expanded range of products, more images and a wealth of technical information. If you would like a brochure, these are available on request.
Should you have any comments or queries, require expert advice or need to find your nearest distributor of Edwards Sports' equipment, please contact us.