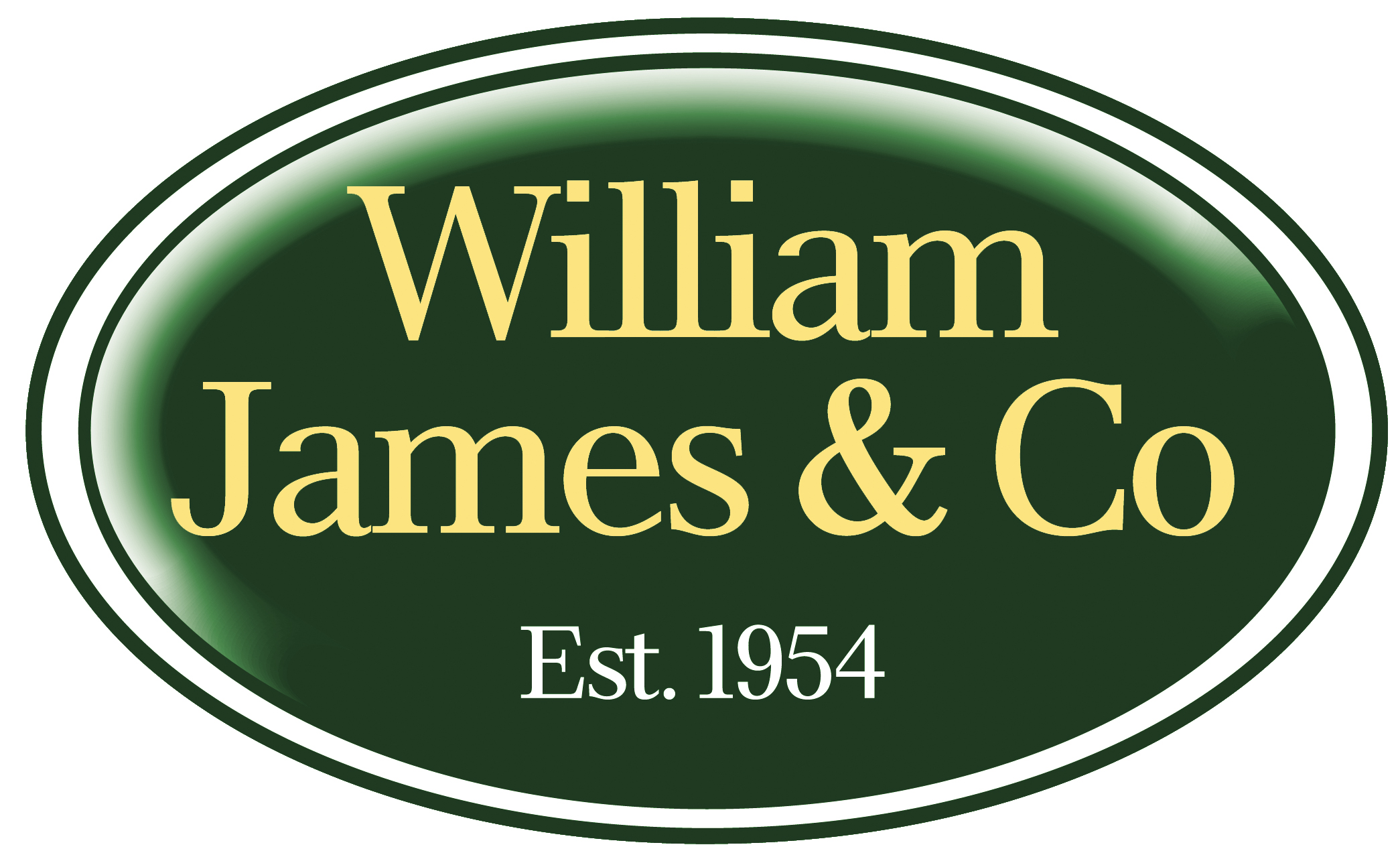 William James & Co
Founded in 1954, William James & Co is celebrating 61 years of manufacturing fruit cages and netting for the garden and allotment. We also stock a large range of complementary garden equipment in our refurbished warehouse which will enable you to achieve the maximum potential from your plot, whatever its size. If you want to grow your own fruit and vegetables then there is no better place to start than right here.
Our net making heritage:
The Dorset market town of Bridport is world famous for its history of rope, twine and net making, with written records of the industry dating back to the 13th century when King John placed large orders for rope and cordage for his navy.
The industry is actually much older. Rope making and the production of sail cloth eventually employed more than half of Bridport's population, while many more worked in the outlying villages.
To this day the layout of the town's streets, with their traditional rope walks, is testament to the way that the trade is completely embedded in the fabric of the area.
Bridport is still a centre of excellence for net making and the variety of uses for the products has expanded massively since those early years. From camouflage netting, air cargo restraint nets and building safety nets through to netting designed to protect military vehicles from missile attack, the industry continues to thrive and to innovate.
Whilst the types of material used today may have evolved from hemp & flax, grown in the country side around the town, to man made yarns and fabrics; William James & Co, along with our sister company Edwards Sports Products, continues to uphold the traditions of skilled manufacturing and expert product knowledge in the net making capital of the world: Bridport.
Trading history:
William James & Co was founded in 1954
The company became part of Bridport Gundry plc, then the largest net maker in the world
In 1996 a management buyout saw William James & Co become a division of Edwards Sports Products Ltd
2015 Edwards sports and William James became part of the Huck Group
Our newly designed website demonstrates our commitment to moving the business forward whilst still maintaining the traditional traits of quality product, value for money and excellent customer service that, just like William James & Co, have stood the test of time.