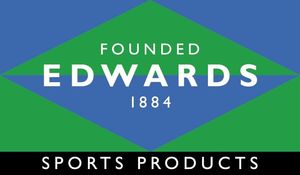 Jan. 7, 2021
New Edwards Sports Trade Website
We are delighted to announce the launch of the new Edwards Sports Products website, which allows customers to purchase our Edwards Sports products online 24/7/365.
Since 1884, Edward's Sports has been supplying quality equipment to the sports industry – so we are proud of our 134 years of UK manufacturing experience! As of the 1st of December 2015, Edwards Sports became part of the Bridport based Huck Group.
Our newly designed website demonstrates our commitment to moving the business forward whilst still maintaining the traditional traits of quality product, value for money and excellent customer service that, just like Edwards Sports Products, have stood the test of time.