Handball Goal Net (4mm Diameter)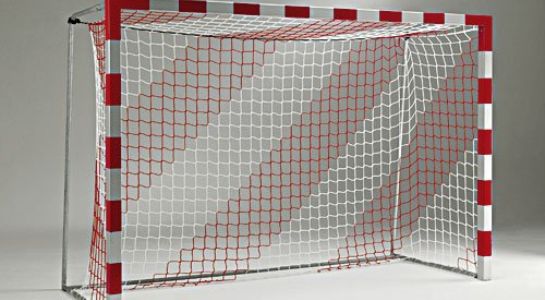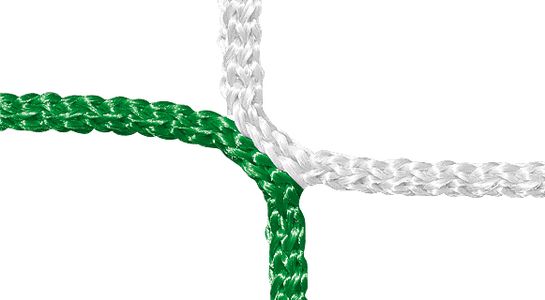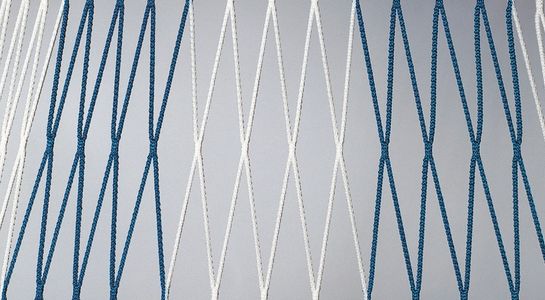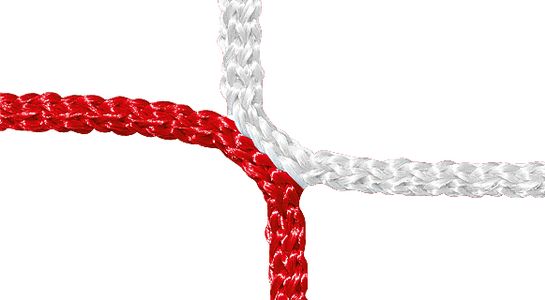 top and bottom depth
80 x 100 cm
material
high tenacity polypropylene, knotless
Unit Price per pair
£ 79.40
Ships in approx.
20-30 days
Handball Goal Net (4mm Diameter)
This 2 colour striped handball goal net is the perfect replacement net for clubs and training pitches thanks to its strength, durability and great value. The net is made from 4mm high tenacity polypropylene and has a mesh size of 100mm giving it additional strength. The manufacturing process of this netting ensures the goal net can resist sustained high impact shots.
The measurements of this net are 3.1m (w) x 2.1m (h) x 80cm (roof) x 1m (base).
Technical Specs
4mm diameter heavy duty handball goal net
100mm mesh size
Available in 3 different striped colours
Related Products
Properties
Available colours
Green/White (12)
Blue/White (42)
Red/White (72)
Customs tariff number
9506 99 90
material
high tenacity polypropylene, knotless
Continuous operating temperature
-40 to +80 °C
Bending strength & abrasion resistance
good
Tensile strength after two years of climatic influences
90%
Regular Inspection Interval
12 months
Ships in approx.
20-30 days