Shock absorbing net in 5 mm dia. high tenacity Polypropylene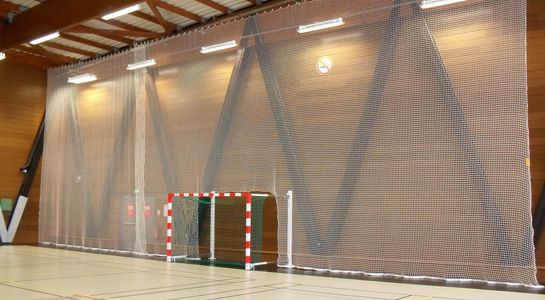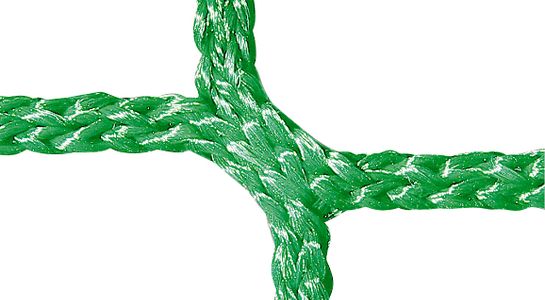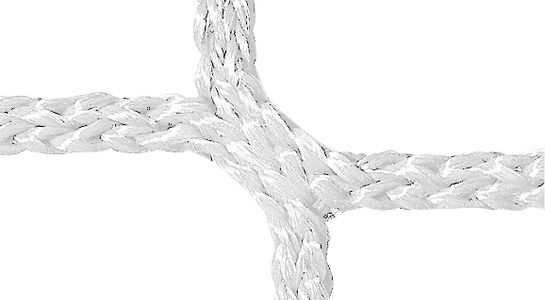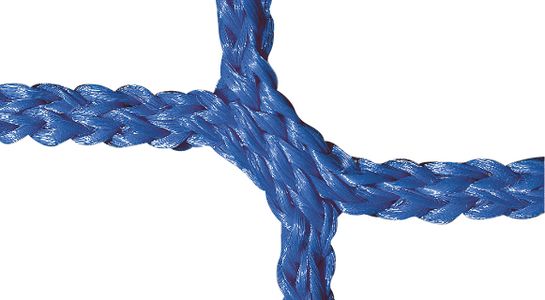 material
high tenacity polypropylene, knotless
Unit Price per pair
£ 94.00
Ships in approx.
20-30 days
Shock absorbing net in 5 mm dia. high tenacity Polypropylene.
Suitable for handball goal nets nos. 109/1091.
See chapter Accessories for Handball goal nets for weights for indoor handball and hockey goal nets.
Properties
Available colours
Green (01)
White (02)
Blue (04)
Customs tariff number
9506 99 90
material
high tenacity polypropylene, knotless
Continuous operating temperature
-40 to +80 °C
Bending strength & abrasion resistance
good
Tensile strength after two years of climatic influences
90%
Regular Inspection Interval
12 months
Ships in approx.
20-30 days