Anti Vermin Cricket/Football Net Skirt (750mm High)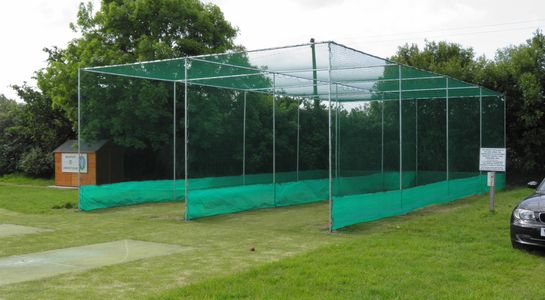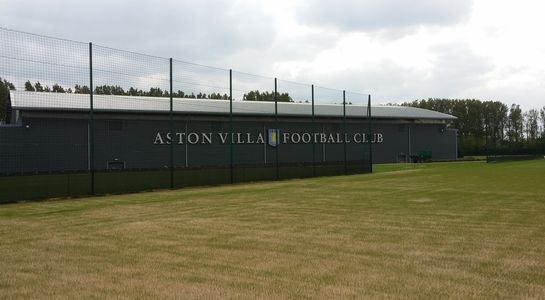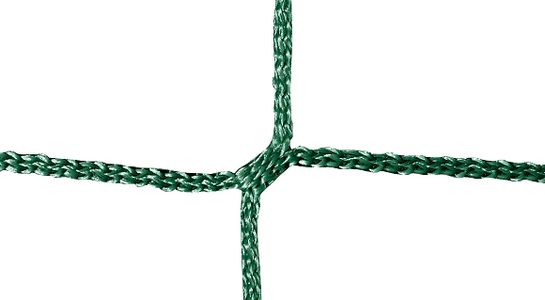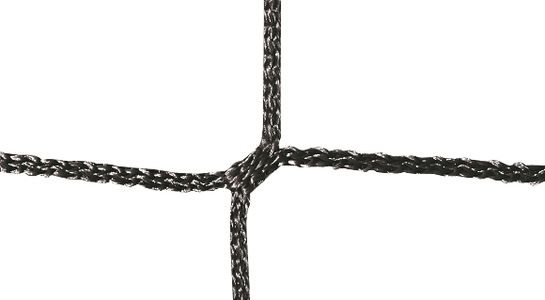 Article number
anti-vermin
Unit Price per meter
£ 6.90
Ships in approx.
40-50 days
Anti Vermin Cricket Net/Football Net Skirts - (750mm h x Custom Length)
Huck anti vermin skirts are often used to protect football and cricket nets from pests and rot adding an extra layer of protection and raising the netting above the ground.
Anti vermin skirts can be used to protect different types of sports netting including:
Cricket cages
Cricket practice nets
Football goal nets
Ball stop netting
Driving range netting
The main use for anti vermin skirts are protecting nets from pest and rot damage. They're typically added to nets insallted in rural areas that are prone to damage from pests. Nets left out in public spaces may also benefit from having anti vermin skirts attached. Huck Anti vermin net skirts can be retro fitted to existing nets that have been damaged. The close mesh design of the netting makes it much harder for animals to get their teeth into the netting but still allows some airflow through.
Our anti vermin skirts are made from close mesh polyethene. This is a strong and durable material that is fully weather proof. Each length of anti vermin skirt is UV-stabilised and is air-permeable.
We are one of the UK's leading sports netting manufacturers. This means we can vermin skirts to any size required. Use our online netting calculator to get an instant quote and place your order online today.
Technical Specs
Made from close mesh polyethene
750mm high
Cut to any length
Complete with eyelets at the top and bottom
UV protected and weatherproof
Can be added to new or old netting
Available in dark green and black
Other Applications
Properties
Article number
anti-vermin
Available colours
Dark green (015)
Black (06)
Ships in approx.
40-50 days