Full Size Continental Football Goal Net - 2 Colour Vertical Stripe - Single Net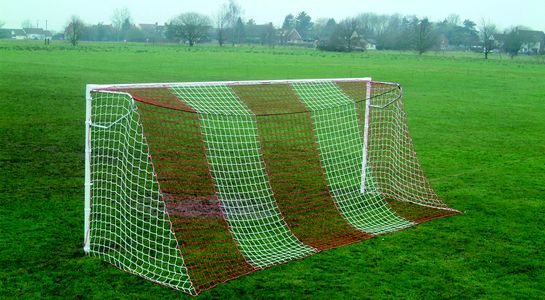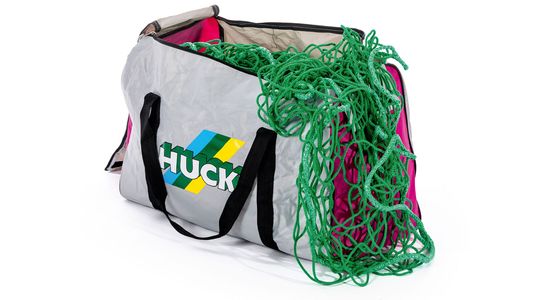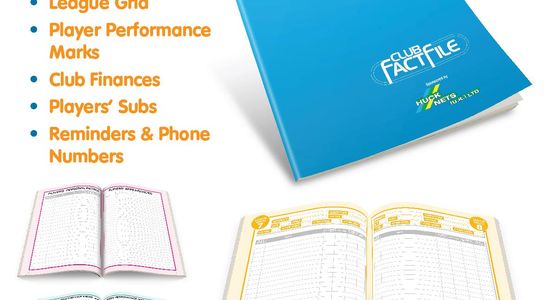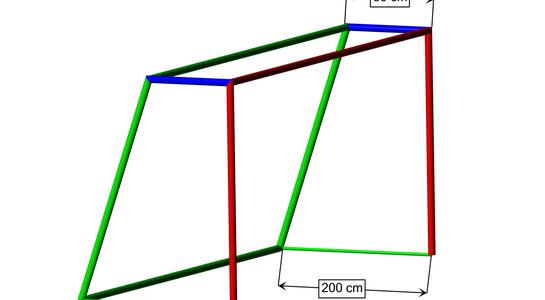 top and bottom depth
80 x 200 cm
Ships in approx.
10-15 days
Full size, continental style, 2 colour vertical stripe football goal net made using our market-leading knotless polypropylene netting. Suitable for continental style football goals with elbows. The goal net measures 7.5m (w) x 2.5m (h) x 80cm (roof) x 2m (base).
SINGLE NET ONLY - CLICK HERE FOR PAIR
Heavy-duty 4mm football goal net (single)
120mm mesh, superior strength, impact-resistant knotless netting
Weatherproof and UV resistant
2 colour vertical stripe (other colours available on request inc. 3 colour verticals)
To suit a variety of goals with elbows
7.5m (w) x 2.5m (h) x 80cm (roof) x 2m (base)
Free Gift - Choose from a Clubfact file or a Net Carry bag (please enter choice in comments at checkout)
Huck football goal nets are hand-made in the UK using our globally recognised knotless netting. This winning combination makes Huck goal nets the best on the market providing years of durability and incredible value. Our nets are the #1 choice for grassroots teams through to professional clubs.
Our knotless netting does not have joins between each mesh. This gives them higher impact resistance and they are less likely to develop holes. Our knotless nets are used year after year offering superior value over time. Knotted alternatives are joined using knots which create weak spots and need to be replaced more often or repaired.
For added durability and peace of mind, our nets are UV and weather resistant. We include this protection as standard which means our nets can be used in all weathers with no risk of rot and damage. The additional UV resistance keeps nets looking bright whether in white or your team colours.
We are proud to supply the highest quality and best value football netting available to teams across the UK and to championships like the Euros and World Cup.
Related Products
Properties
Available colours
Green/White (12)
(14)
Orange/Blue (34)
Orange/Yellow (35)
Blue/White (42)
Blue/Yellow (45)
Black/White (62)
(63)
Black/Yellow (65)
Black/Red (67)
Red/White (72)
Goal Net Style
Continental
top and bottom depth
80 x 200 cm
Ships in approx.
10-15 days