Braided Polypropylene Cord - 2kg spool (3mm Diameter)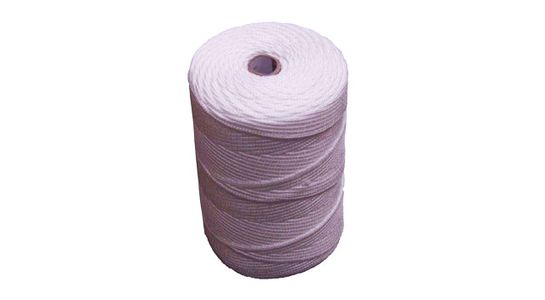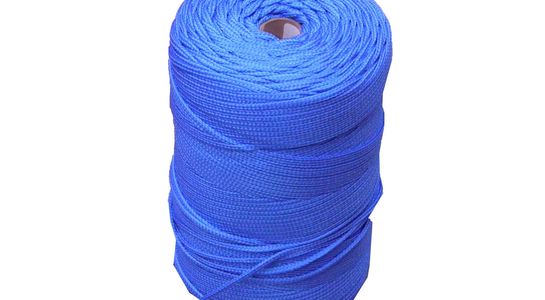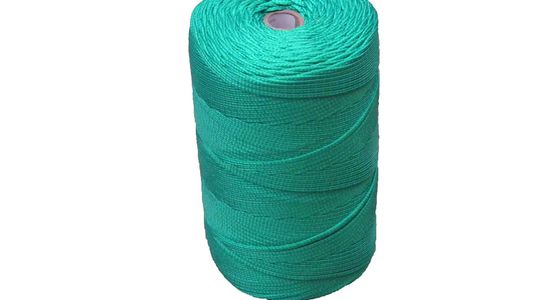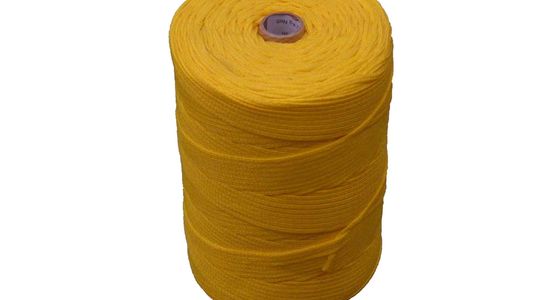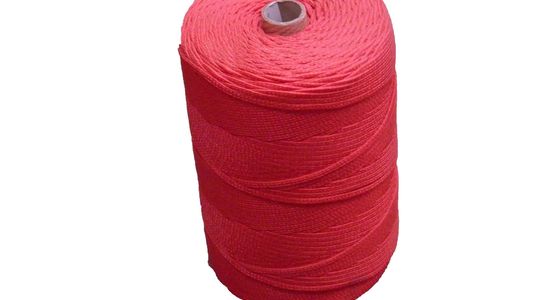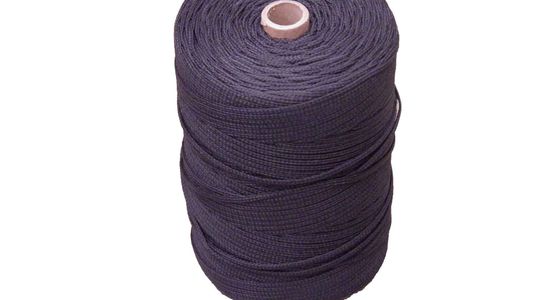 Article number
GB-35211/2
Ships in approx.
5-7 days
Braided Polypropylene Cord (3mm Diameter)
We use our braided cord every day in our Dorset factory. It's a multi-purpose cord that can be used for a range of applications including in the garden, on a construction site and in industrial and manufacturing settings.
It has a very high breaking strength, but it still pliable and easy to work with and is soft to the touch.
3mm diameter
High tenacity polypropylene
Braided cord
Very pliant!
Supplied in 2kg (approx 400m) spools
Properties
Article number
GB-35211/2
Available colours
Green (01)
White (02)
Blue (04)
Yellow (05)
Black (06)
Red (07)
Ships in approx.
5-7 days