Full Size Biodegradable Continental Football Goal Nets - 4mm Diameter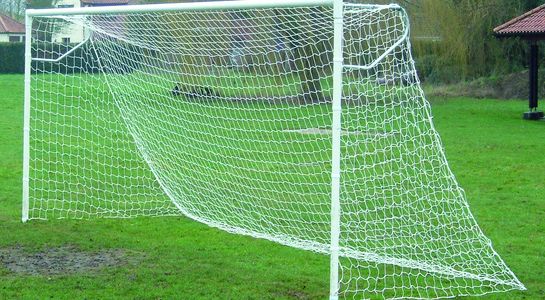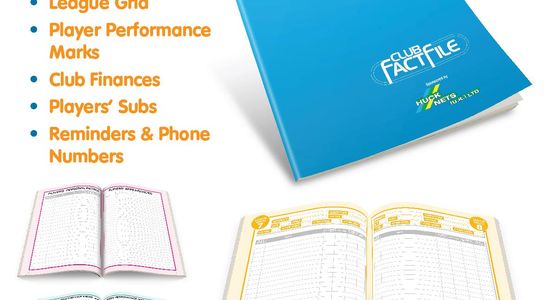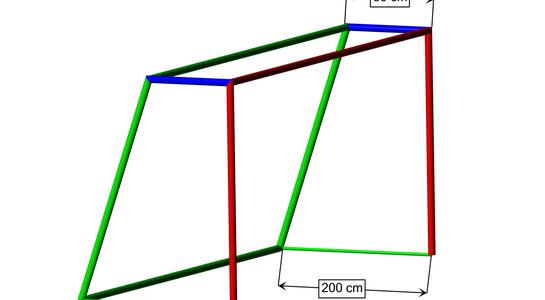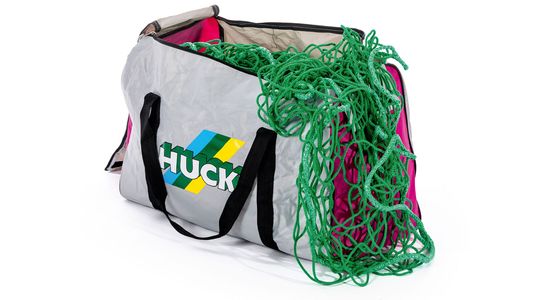 top and bottom depth
80 x 200 cm
material
polyactic acid (PLA)
Unit Price per pair
£ 208.40
Ships in approx.
1-3 days
24' x 8' Biodegradable Continental Football Goal Nets
These brand new biodegradable football goal nets set a new standard for the industry. Our team has successfully developed these incredibly strong football goals nets that retain their strength while in use and biodegrade in 3 months in a commercial composting site.
These biodegradable goal nets are made of PLA (polylactic acid) which is a bioplastic commonly used in the food industry for packaging. Using this new material means customers can use an alternative method of disposal which helps to protect the environment. These are the first textile nets that have been developed for sports use.
The nets themselves are designed to suit continental style goal posts that have elbow net supports. The diameter of the netting measures 4mm which makes it a standard mid-weight goal net. The dimensions of the net measure 7.5m (w) x 2.5m (h) x 2m (d). These goal nets are perfect for clubs that want to improve their eco-credentials and use netting that has a lower environmental impact without paying over the odds.
Biodegradable netting made from PLA
Degrades in 3 months in a commercial composting site
Continental style net to suit goal posts with elbows (pair)
4mm netting diameter
Net Dimensions: 7.5m (w) x 2.5m (h) x 2m (d)
Free Gift - Choose from a Clubfact file or a Net Carry bag (please enter choice in comments at checkout)
Huck football goal nets are hand-made in the UK using our globally recognised knotless netting. This winning combination makes Huck goal nets the best on the market providing years of durability and incredible value. Our nets are the #1 choice for grassroots teams through to professional clubs.
Our knotless netting does not have joins between each mesh. This gives them higher impact resistance and they are less likely to develop holes. Our knotless nets are used year after year offering superior value over time. Knotted alternatives are joined using knots which create weak spots and need to be replaced more often or repaired.
For added durability and peace of mind, our nets are UV and weather resistant. We include this protection as standard which means our nets can be used in all weathers with no risk of rot and damage. The additional UV resistance keeps nets looking bright whether in white or your team colours.
We are proud to supply the highest quality and best value netting available to teams across the UK and to championships like the Euros and World Cup.
Related Products
Properties
Available colours
White (02)
For
Senior football, 7,50 x 2,50 m
Goal Net Style
Continental
Customs tariff number
9506 99 90
Standards and Rules
EN 748
top and bottom depth
80 x 200 cm
material
polyactic acid (PLA)
Continuous operating temperature
-40 to +80 °C
Bending strength & abrasion resistance
good
Tensile strength after two years of climatic influences
90%
Regular Inspection Interval
12 months
Ships in approx.
1-3 days