20mm Knotless Sparrow Netting - Made To Order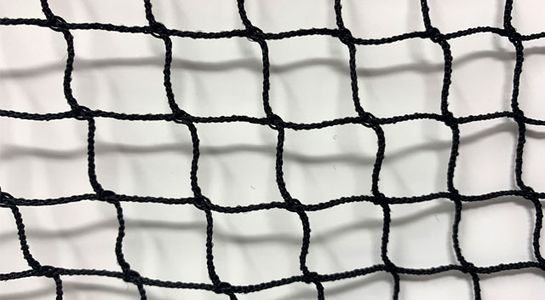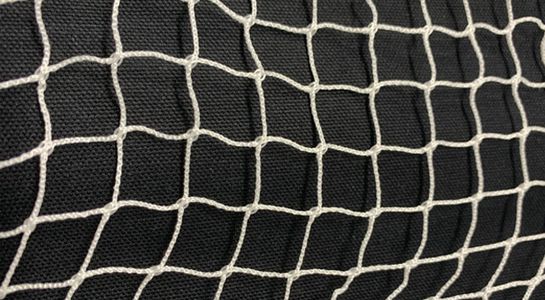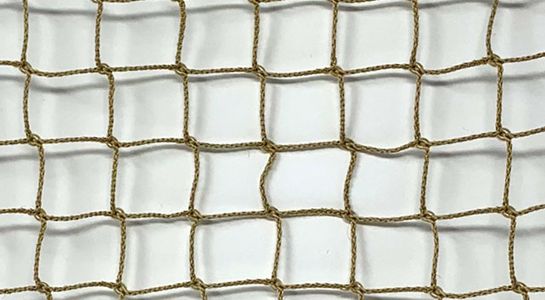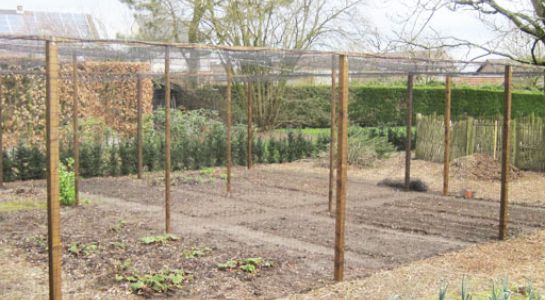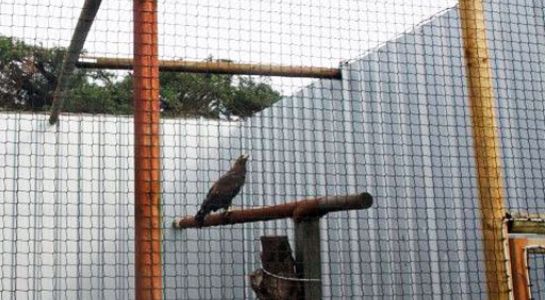 material
high tenacity polypropylene, knotless
Edge Execution
without reinforced selvedge cord
Ships in approx.
5-7 days
20mm Knotless Sparrow Netting - Black - Made To Order
Bird netting can be used in a range of situations including for bird proofing buildings and roofs, in the garden, and for aviaries. It prevents birds from nesting in problem areas, causing damage and health issues occurring from droppings and other hazardous material.
Our Huck bird netting is suitable for both domestic and commercial applications. It is lightweight for easy transportation and installation and knotted for added strength. All of our netting is chemically inert, rot proof and UV stabilised giving you peace of mind that our netting will last for many years once installed.
Technical Specs
1mm diameter sparrow netting
High tenacity polypropylene, knotless
20mm mesh
Plain edge
Commonly used as bird control netting or as garden netting
Made to any size required
Installation Guide
To install anti bird netting, you need some basic tools and straining wire. If installing on buildings the first step is installing a wire perimeter around the area being protected.
Before installing the wire the main bird net fixings (eyebolts) must be installed every 10m and wherever the wire will change direction. Intermediate net fixings (pins, rivets & rackets) should be installed at appropriate intervals for the bird species being proofed against.
Once fixings have been installed start a new run of wire from each main fixing. The wire should be looped through the eye of the main fixing at one end and secured in place using 2 ferrules or 2 wire rope grips. At the other end, the wire should be looped through the eye of a hook/eye barrel strainer. The hook end of the strainer should then be attached to the eye of the main fixing. The wire can then be tensioned accordingly. Tensioned cross-wires may be required for runs over 10m.
To start fitting the anti bird netting, first use a cable tie to attach the corner of the net to a corner fixing. From there every mesh should be hog ringed to the wire, ensuring the net is tight and square. This ensures that there are no gaps and that birds are prevented from gaining entry through small gaps and holes.
Related Products
Properties
Available colours
White (02)
Black (06)
Hemp (08)
material
high tenacity polypropylene, knotless
Edge Execution
without reinforced selvedge cord
Mesh breaking strength
0.20 kN
Certificate
Oeko-Tex® certificate 12.0.02466 (Standard 100)
Continuous operating temperature
-40 to +80 °C
Bending strength & abrasion resistance
good
Tensile strength after two years of climatic influences
90%
Customs tariff number
5608 19 30
Ships in approx.
5-7 days