60mm Mesh Fall Arrest Net with Debris Overlay & Border Rope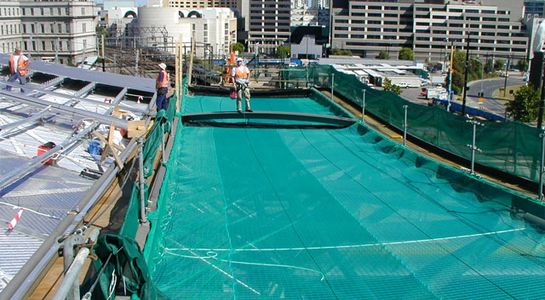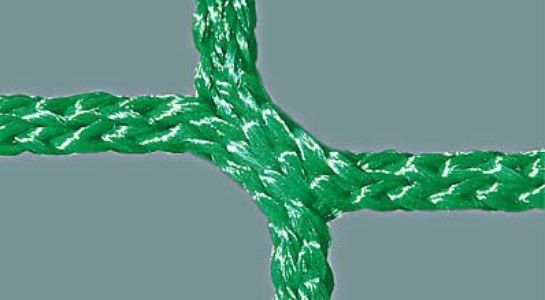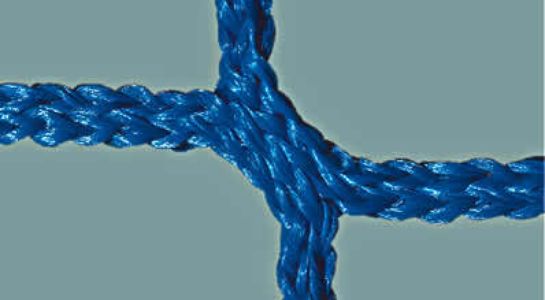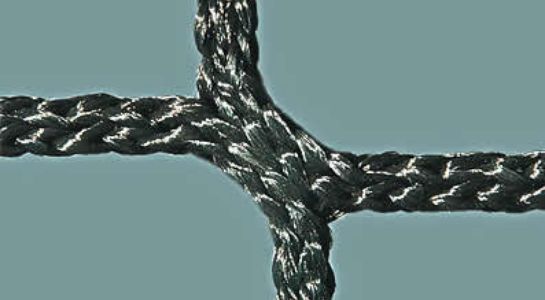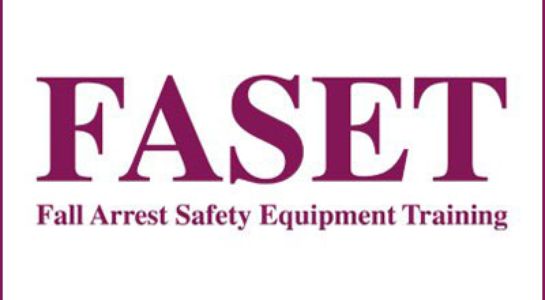 Unit Price per m²
£ 11.26
Ships in approx.
15-20 days
60mm Mesh Fall Arrest Safety Net with Debris Overlay & Border Rope - Made to Order
This 60mm mesh Huck fall arrest safety net with debris overlay is made to order. It's manufactured from 5mm x 100mm mesh knotless high tenacity polypropylene and supplied with a 12mm polysteel border rope, net tags and number conforming to EN 1263-1 safety net standards.
Protecting specialists when they are working at height is essential. Fall arrest safety netting is the choice of many professionals and is the preferred fall prevention safety method of the UK health and safety executive. One of the key benefits of fall arrest netting is that it allows workers to go about their job with complete freedom. This is often a limitation when using fall arrest equipment like a harness.
Huck Nets safety nets have been used on building and construction projects all over the world since 1996. Our knotless netting is very well known in the construction industry and our customers return to us year-on-year thanks to the quality and service that we continually provide.
Technical Specs:
Mesh Size: 60mm
Net Diameter: 5mm
High tenacity knotless polypropylene netting
UV protected and weatherproof
12mm polysteel border rope
80gsm debris overlay
Fall arrest nets made to EN 1263-1
Related Netting Products
Properties
Available colours
Green (01)
Blue (04)
Black (06)
Ships in approx.
15-20 days