100mm Mesh Line Crossing Safety Net with Border Rope & Clips - Made to Order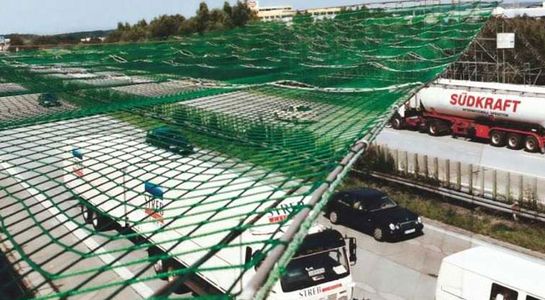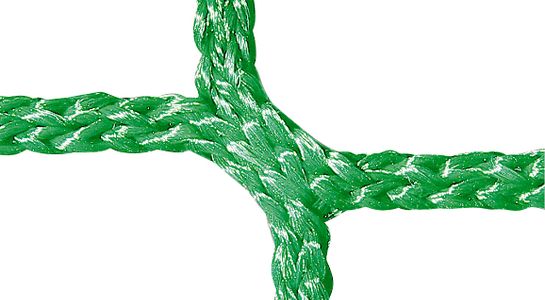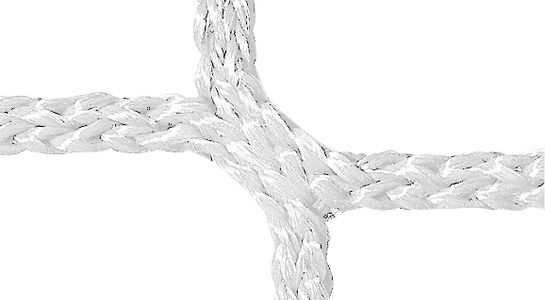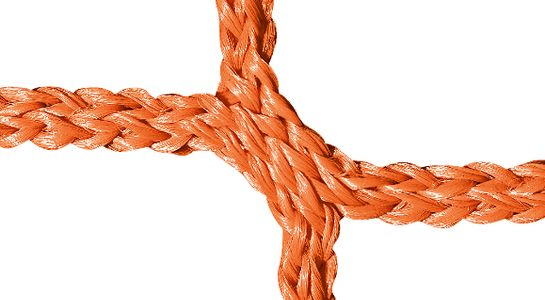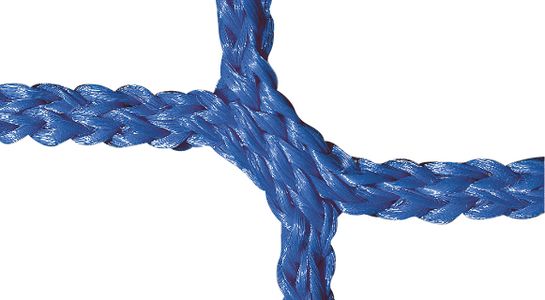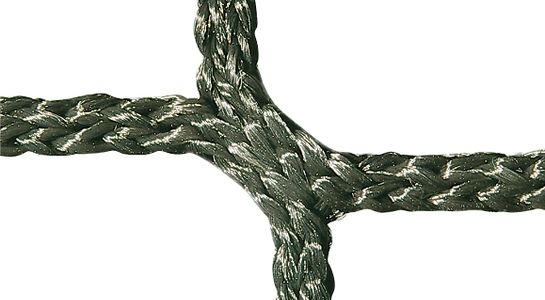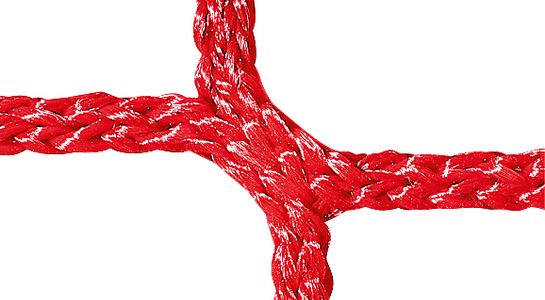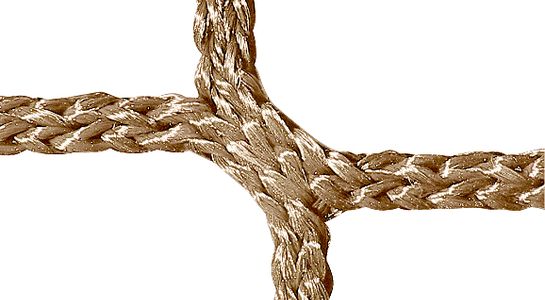 execution
edged all round with rope and thimbles
material
high tenacity polypropylene, knotless
Safety net system
S (rope-edged safety net)
Ships in approx.
15-20 days
100mm Mesh Line Crossing Safety Net with Border Rope & Clips - Made to Order
Within our range of safety nets we offer power line crossing nets. Power line crossing nets are large mesh nets that go under wires that cross roads and motorways. This 100mm mesh safety net has a 5mm in diameter and is made using our high tenacity knotless polypropylene netting. Each net comes with a 5mm – 7mm reinforced edge and 12mm polysteel border rope around the edge. These nets also include safety net clips. All of our safety nets are manufactured to conform to EN 1263-1 standards.
Technical Specs
5mm diameter
High tenacity polypropylene, knotless - BLACK NETTING
100mm mesh
Complete with reinforced edges, approx. 5-7mm
12mm border rope and clips edging all round
Safety net conforming to EN 1263-1
Related Applications
Properties
Available colours
Green (01)
White (02)
Orange (03)
Blue (04)
Yellow (05)
Black (06)
Red (07)
Hemp (08)
execution
edged all round with rope and thimbles
material
high tenacity polypropylene, knotless
Mesh breaking strength
3.20 kN
Tensile Strength of Edged Rope
30 kN
Standards and Rules
BG regulation no. 179, EN 1263-1
Certificate
GS verification certificate 18100013, Oeko-Tex® certificate 12.0.02466 (Standard 100)
Safety net system
S (rope-edged safety net)
Regular Inspection Interval
12 months
Number of test meshes
3 pcs.
Continuous operating temperature
-40 to +80 °C
Bending strength & abrasion resistance
good
Tensile strength after two years of climatic influences
90%
Customs tariff number
5608 19 30
Ships in approx.
15-20 days