120mm Ball Stop Netting (4mm Diameter) - Made To Order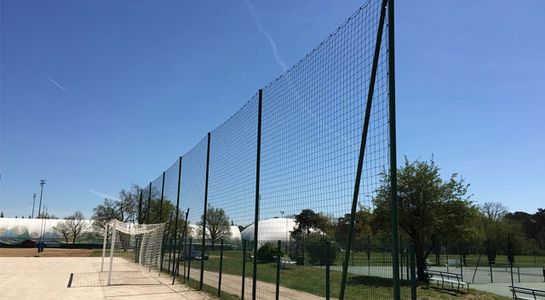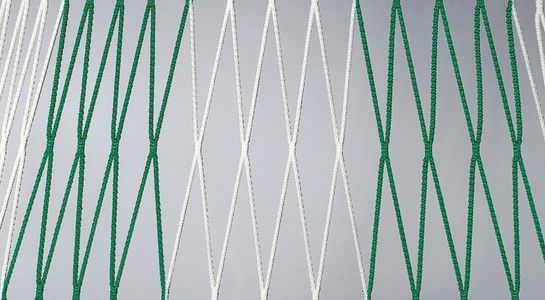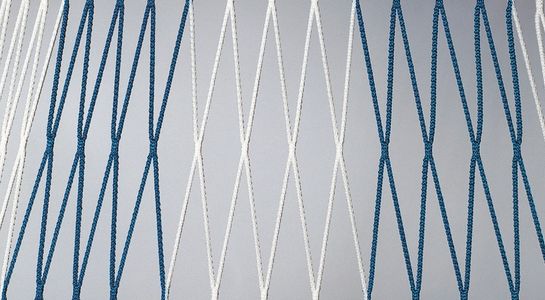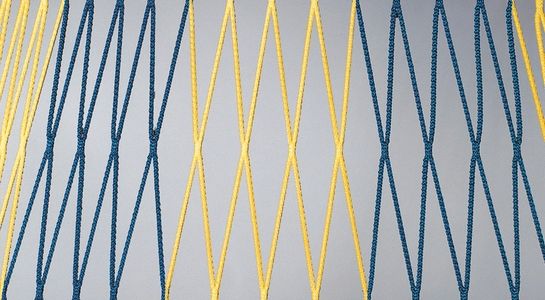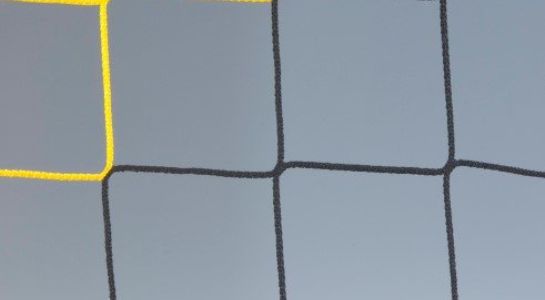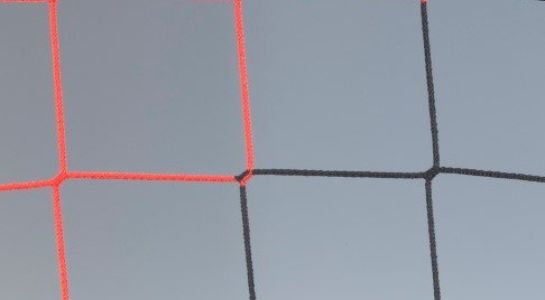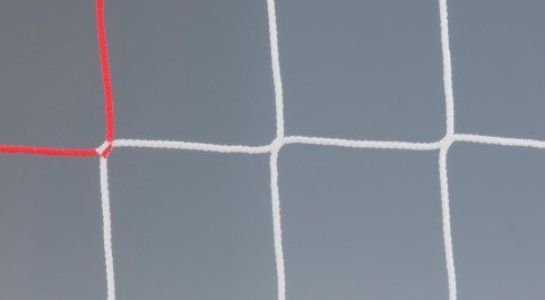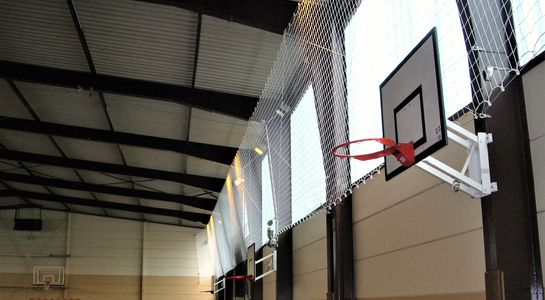 material
high tenacity polypropylene, knotless
Edge Execution
reinforced selvedge cord of approx. 5-7 mm
Ships in approx.
10-15 days
120mm Mesh Ball Stop Netting (4mm Diameter)
Our mid-weight knotless football ball stop netting can be installed to protect players, spectators and buildings from wayward balls during practice or game situations.
Many clubs choose ball stop netting as it is a cost-effective and easy to install solution for protecting grounds and practice areas. For quick, easy and accurate installation we can cut football ball stop nets to any size required and it will arrive ready to hang. Our knotless netting is very hard wearing and has a breaking strain of approximately 125kg per mesh but is still soft to the touch.
The netting comes in a 120mm mesh size with a 4mm diameter. This makes it suitable for most larger balls including footballs rugby balls and basketballs. The high tenacity polypropylene is UV protected and weather resistant. The edges are reinforced and stitched with 3mm braid to provide additional strength and durability. We provide this netting in 7 different 2 colour combinations to suit club colours.
We are the UK's leading sports netting manufacturer. This means we can cut ball stop nets to any size required. Use our online netting calculator to get an instant quote and place your order online today.
Technical Specs
Mid-weight 4mm diameter netting
120mm mesh size
Supplied ready to hang
Available in 7 different 2 colour combinations
Edges reinforced with 5-7mm selvedge cord
Cost-effective netting solution
Related Products
Properties
Available colours
Green/White (12)
Blue/White (42)
Blue/Yellow (45)
Black/White (62)
Black/Yellow (65)
Black/Red (67)
Red/White (72)
material
high tenacity polypropylene, knotless
Edge Execution
reinforced selvedge cord of approx. 5-7 mm
Mesh breaking strength
1.60 kN
Certificate
Oeko-Tex® certificate 12.0.02466 (Standard 100)
Continuous operating temperature
-40 to +80 °C
Bending strength & abrasion resistance
good
Tensile strength after two years of climatic influences
90%
Customs tariff number
5608 19 30
Ships in approx.
10-15 days