45mm Mesh Flame Retardant Net (2.3mm Dia) - Made to Order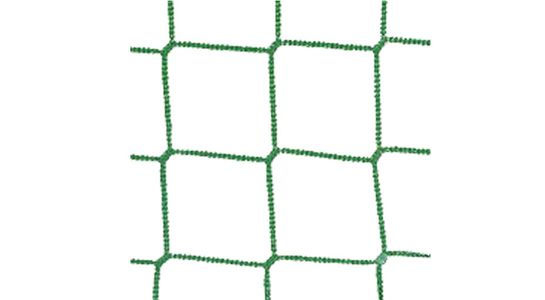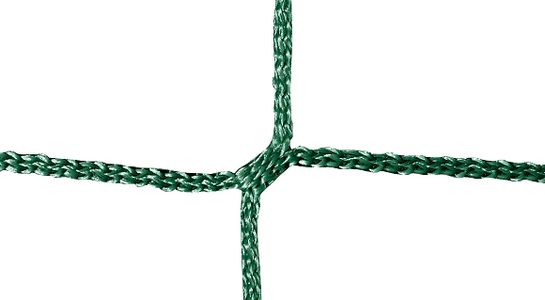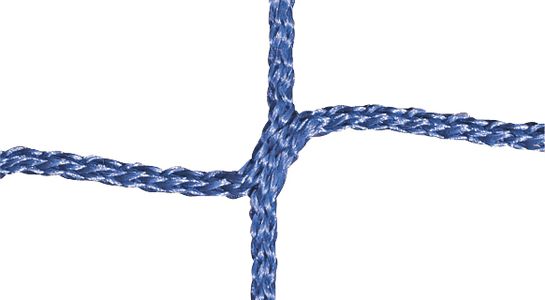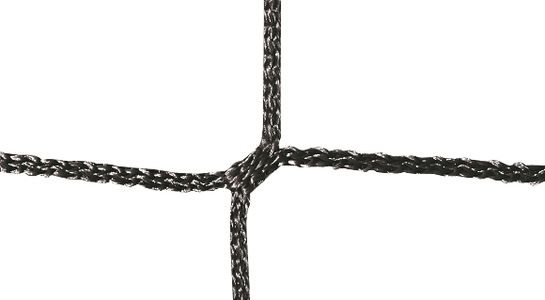 execution
flame-retardant finish
material
high tenacity polypropylene, knotless, flame-retardant
Edge Execution
reinforced selvedge cord of approx. 5-7 mm
Ships in approx.
15-20 days
45mm Mesh Flame Retardant Net (2.3mm Dia) - Made to Order
Our 2.3mm x 40mm mesh polypropylene netting is a lightweight netting solution that can be used in a range of situations. Some of the applications this netting is used for includes:
Ball stop perimeter netting
Safety and stop netting
Anti-litter netting
Soft play netting
This netting has a 40mm mesh which is suitable for stopping most size large sports balls including and larger than a football. The knotless mesh design gives this netting a great degree of strength and makes it lighter than a knotted comparison.
The edges of the net can often be the most common places that signs of wear occur so all of our netting comes with reinforced edges. This means we have sewn in a 5-7mm cord around the full perimeter of the net which has overlocked edges. The net is also UV protected and weather resistant.
We are the UK's leading netting manufacturers and can make nets to your specifications. Please contact us if you have a bespoke netting project that you would like to discuss.
Technical Specs
2.3mm diameter
High tenacity polypropylene, knotless
40mm mesh
Complete with a reinforced edge of 5-7mm
Supplied to customer specification
Flame retardant finish
Properties
Available colours
Dark green (015)
White (02)
Blue (04)
Black (06)
material
high tenacity polypropylene, knotless, flame-retardant
Edge Execution
reinforced selvedge cord of approx. 5-7 mm
Mesh breaking strength
0.80 kN
Standards and Rules
DIN 4102
Certificate
Oeko-Tex® certificate 12.0.02466 (Standard 100)
Continuous operating temperature
-40 to +80 °C
Bending strength & abrasion resistance
good
Tensile strength after two years of climatic influences
90%
Customs tariff number
5608 19 30
Ships in approx.
15-20 days