100mm Mesh Knotless Polypropylene Netting - Made to Order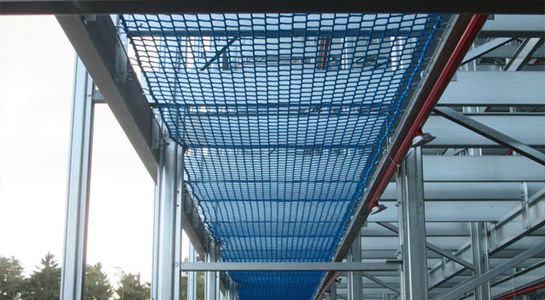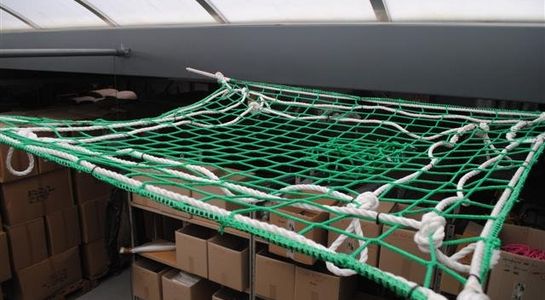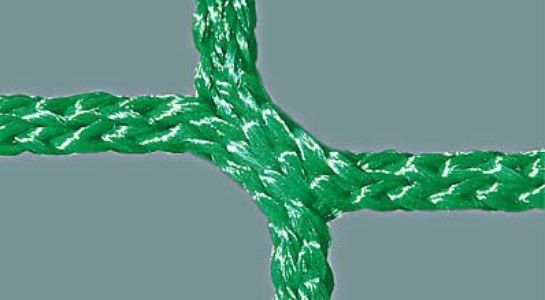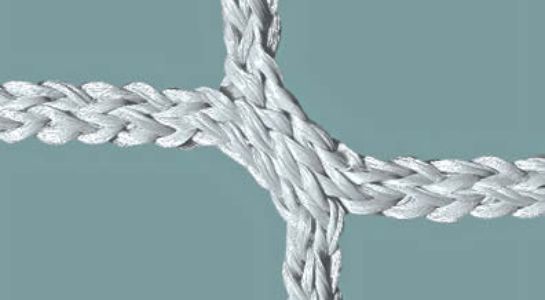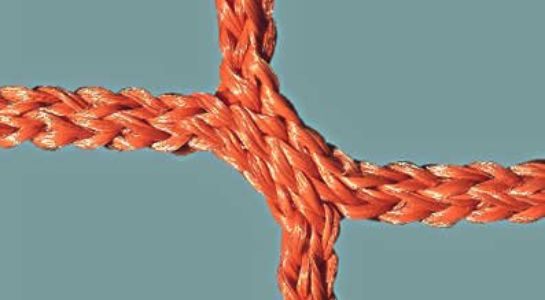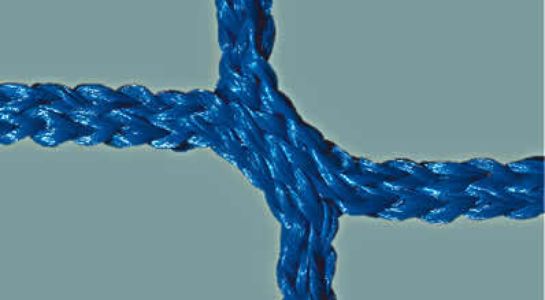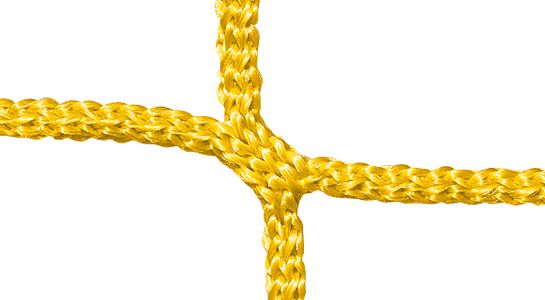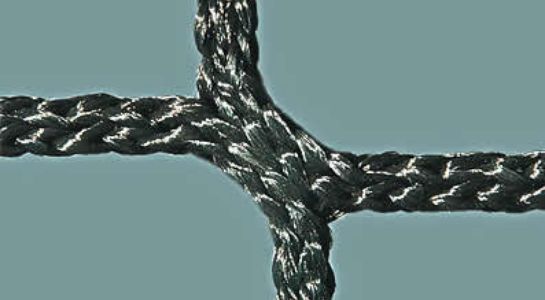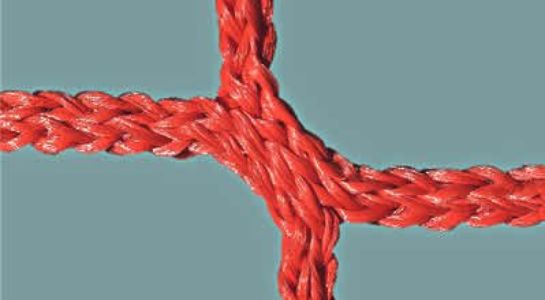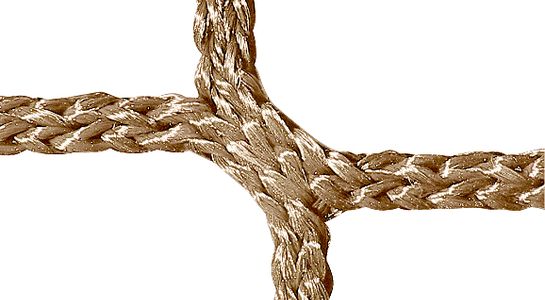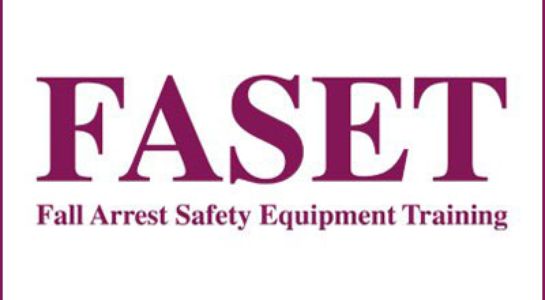 material
high tenacity polypropylene, knotless
Edge Execution
reinforced selvedge cord of approx. 5-7 mm
Ships in approx.
15-20 days
100mm Mesh Knotless Polypropylene Netting - Made to Order
Our 100mm mesh polypropylene is a very versatile netting solution. It's a heavyweight net that is mainly used for fall arrest safety nets but does have a number of other applications including:
This netting is manufactured from 5mm diameter polypropylene and has a mesh size of 100mm (4"). We use this heavyweight netting for a lot of high performance jobs where strength is essential. If it is being used as a man safe net this netting will require a border rope to conform to BS EN 1263-1.
Technical Specs
Net Size: Made to order
Mesh Size: 100mm
Net Diameter: 5mm
Reinforced sewn edges approx 5-7mm
High tenacity knotless polypropylene netting
UV protected and weatherproof
Related Applications
Properties
Available colours
Green (01)
White (02)
Orange (03)
Blue (04)
Yellow (05)
Black (06)
Red (07)
Hemp (08)
(65G)
material
high tenacity polypropylene, knotless
Edge Execution
reinforced selvedge cord of approx. 5-7 mm
Mesh breaking strength
3,20 kN
Continuous operating temperature
-40 to +80 °C
Bending strength & abrasion resistance
good
Tensile strength after two years of climatic influences
90%
Customs tariff number
5608 19 30
Ships in approx.
15-20 days